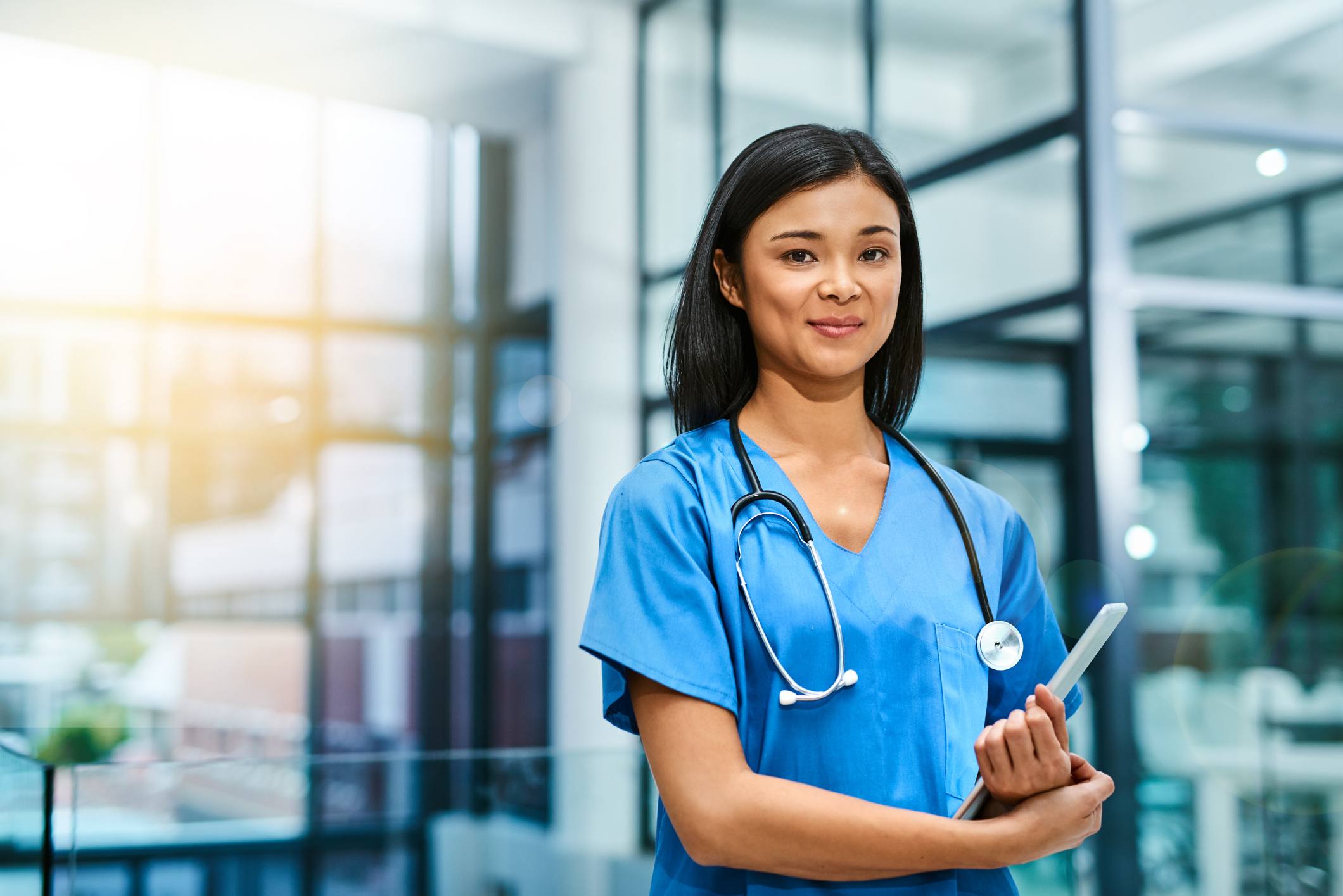 Improving medication management
We empower patients and enable a seamless transition from hospital to home.
Learn More
Designed for patients and their caregivers
Pillpresso is an assistive device that removes the need for manual medicine sorting.

It delivers peace of mind and time savings, so that you can focus on life's priorities and your loved ones.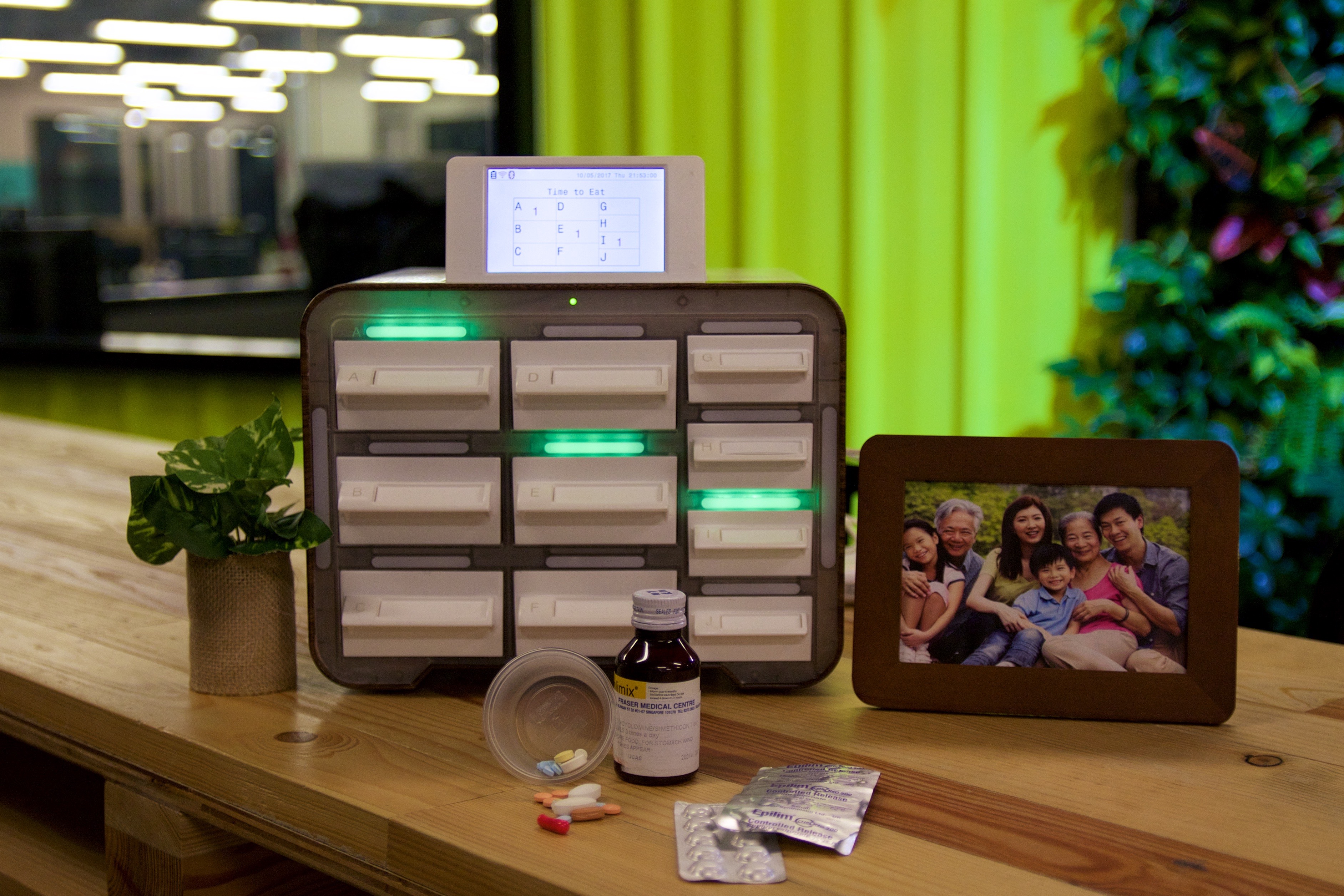 forward_10
Stores up to 10 meds
Each drawer stores 30 days' worth of medicines.
notifications_active
Alerts user to take her meds on time
We can cater to the most complex medicine regimens you can think of.


av_timer
Save time spent on sorting meds
Just place one medicine into each drawer, and you're set.
speaker_notes
Notify nurses or caregivers when adverse events occur
Provide early intervention, before your loved one's condition worsens.
Refill Reminders
Never run out of critical medicines again.
border_color
Adjust dosage or timing remotely
Well suited for medicines that are regularly titrated (e.g. warfarin, statins).
wifi
Works even without Wi-Fi
Ideal for the elderly without Wi-Fi installed at home.
battery_charging_full
Low Electricity Usage
Less than US$0.07 per day.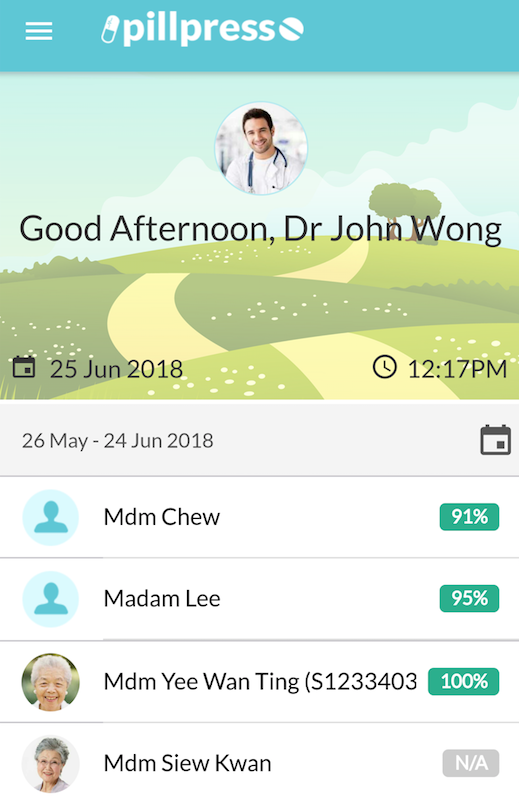 All you need at your fingertips
Setting reminders. Tracking progress. Adjusting the medicines. Our app does all these and more – seamlessly.
Ease of use
Our app has garnered praise for its user-friendliness and intuitive design.
Adherence History Tracking
View the user's adherence on an aggregated level or by medicine, within your custom timeframe.
Customised to your needs
Prevent alert fatigue by customising when you'd like to receive alerts.
Android and iOS Compatible
Works on any phone or tablet you prefer.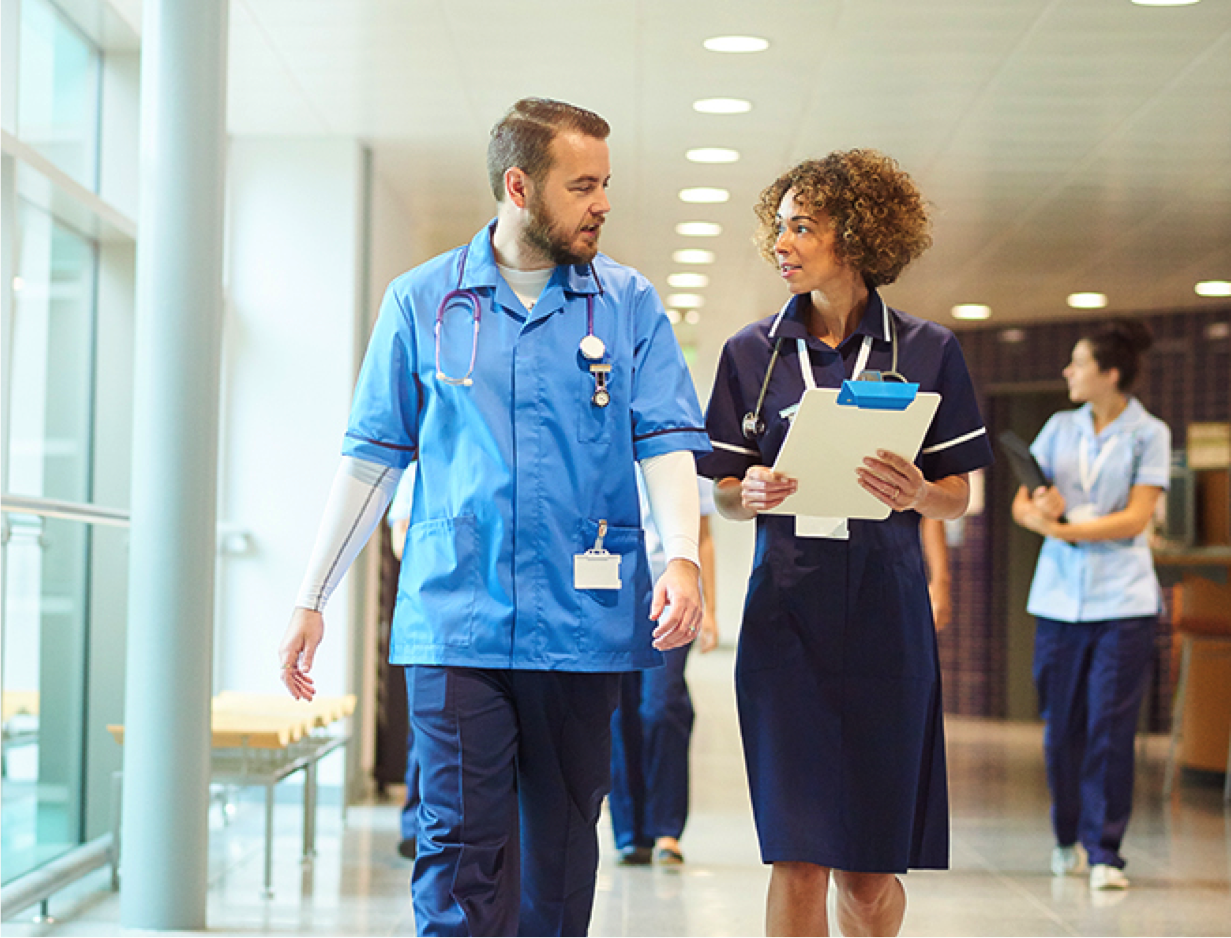 We help hospitals provide quality care, even with fewer nurses.
With the acute shortage of nurses globally, Pillpresso helps hospitals provide quality care – all without compromising on safety.
Drive patient empowerment
Allow patients to self-administer their meds through Pillpresso.
This increases their medication knowledge and lets them transition home seamlessly.
Achieve time savings for nurses
Reduce time spent on administering medicines for clinically stable patients.
Our Collaborators
We are proud to work alongside these leading healthcare institutions.
"My dad takes 9 meds daily. With Pillpresso, less time and effort can be spent sorting them. It also allows for easy dosage adjustments when there's a need."

Mdm Wong HJ

Caregiver

"Very easy to use. Even children can use too. It's better to take the medicines on our own with Pillpresso. The nurse can relax more."

Mdm Hor GW

92 year old patient with mild dementia

"Pillpresso reduces errors and the time needed in medicine sorting. It provides home nurses like me more time for client interaction too."

Ms. YF

Senior Staff Nurse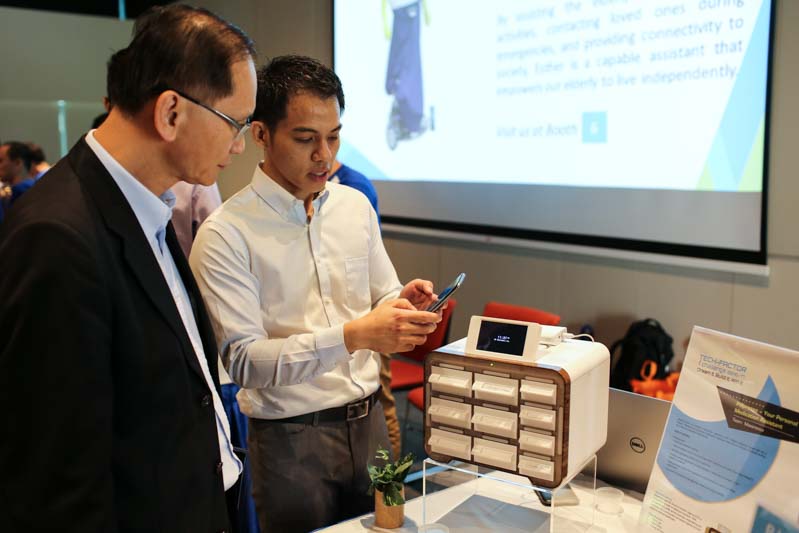 Award-Winning Work
As a nod to the impact of our work, we have won national competitions every year.


Our Team
The founders met while working as pro-bono consultants at Southeast Asia's 1st social change consultancy.
Now at Pillpresso, they are driven by their aim to make a positive, lasting impact in healthcare.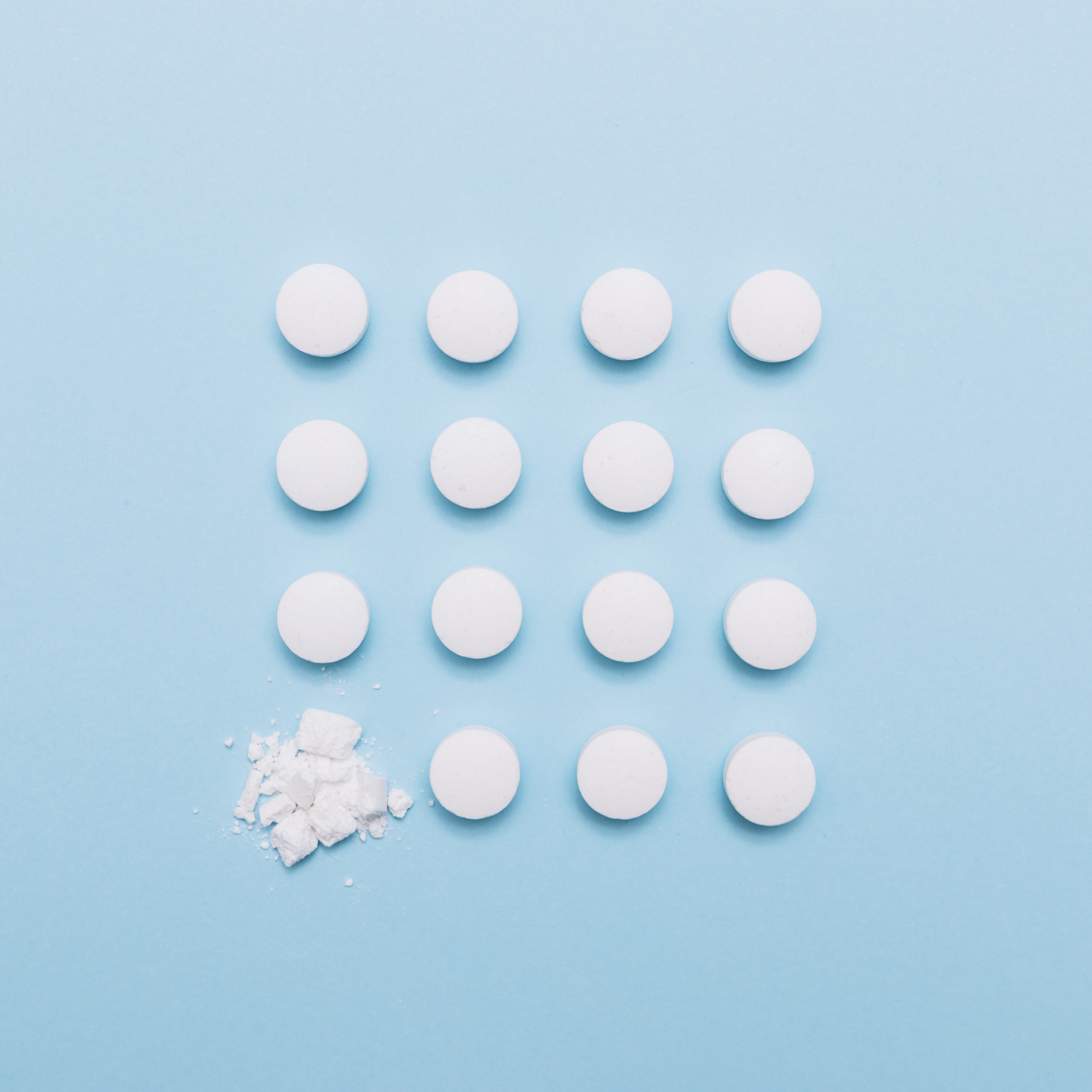 About Pillpresso
Founded in 2016, Pillpresso is a healthtech startup and social enterprise. Our mission is to improve medication management from hospital to home, for patients and healthcare professionals alike.
We're gladly supported by these partners:

Media Coverage: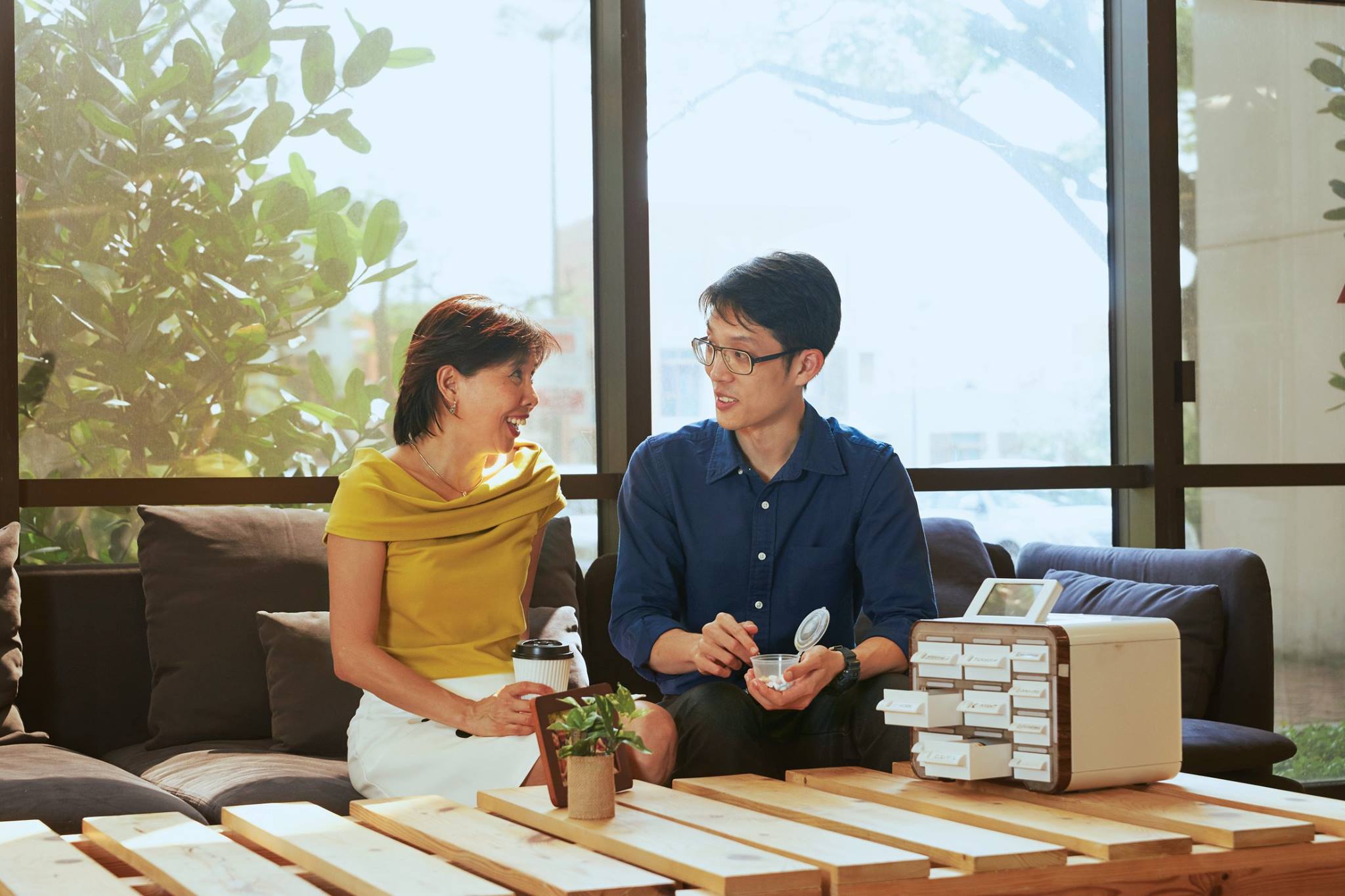 Let us tell you more.
We'll email you to start the conversation.
Contact: [email protected]

Address: 21 Heng Mui Keng Terrace, i3 Building, The Hangar, Singapore 119613